Pinecone
Partners
Pinecone partners with exceptional organizations in the fields of AI/ML, search, and cloud infrastructure to advance our complementary missions and for the benefit of our users.
Become a Partner
Cloud Providers
We partner with cloud providers to give users the freedom to deploy Pinecone on the cloud of their choice, ensuring flexibility and optimized performance for diverse cloud environments.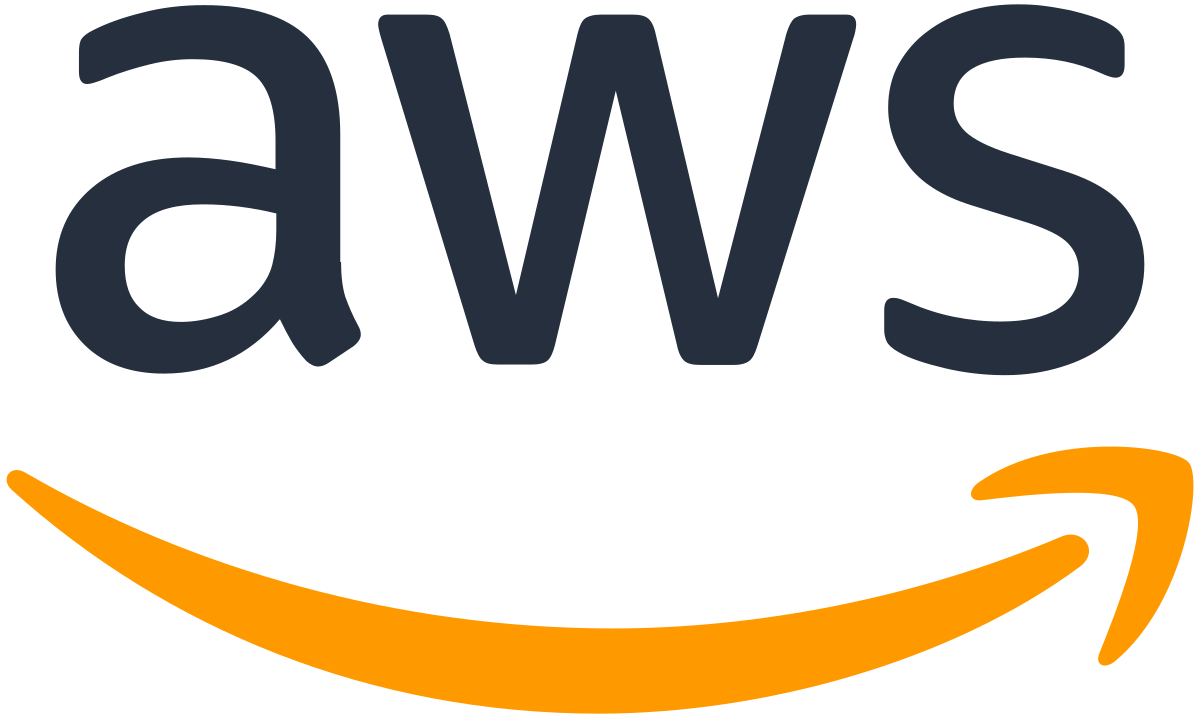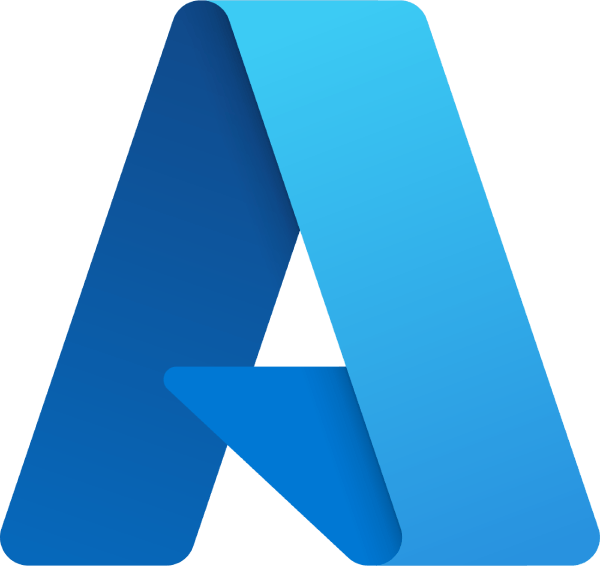 Technology Partners
We partner with software vendors to grow and serve their customer base by leveraging Pinecone integrations and joint go-to-market opportunities.

Service Provider Partners
We partner with service providers to achieve success for their customers by leveraging Pinecone solutions and expertise.
Become a Partner
Accelerate your go-to-market
Reach, educate, convert, and expand more customers who are interested in vector-embedding and vector-search technology to power real-world applications.
Add value to your customers
Unlock valuable use cases for your customers through compatibility and integration with the leading vector database.
Differentiate yourself
Offer new and powerful solutions for your customers, leveraging cutting-edge vector database technology.
Take on any challenge
Get tools, training, and technical guidance from our experts to help you confidently take on and successfully complete exciting projects.