Meet Pinecone
We are engineers and scientists on a mission to build the search and database technology to power AI/ML applications for the next decade and beyond. We provide customers with capabilities that until now have only been in the hands of a few tech giants.
Origin Story
Pinecone was founded in 2019 by Edo Liberty. As a research director at AWS and at Yahoo! before that, Edo saw the tremendous power of combining AI models and vector search to dramatically improve applications such as spam detectors and recommendation systems.
While he was working on custom vector search systems at enormous scales, he assumed there was already a packaged solution out there for everyone else who didn't have the same engineering and data-science resources available. To his surprise, there wasn't. Thus Pinecone and the vector database category of solutions was born.
Pinecone was created to provide the critical storage and retrieval infrastructure needed for building and running state-of-the-art AI applications. The founding principle was to make the solution accessible to engineering teams of all sizes and levels of AI expertise, which led to the fully managed service and ease of use that Pinecone is known for today.
Leadership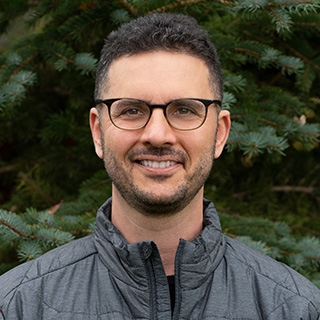 Edo Liberty
Founder and CEO
Bob Wiederhold
President & COO
Lior Ehrenfeld
VP of Finance & Ops
Ram Sriharsha
VP of R&D
Greg Kogan
VP of Marketing
Michael Proia
VP of Sales
Elan Dekel
VP of Product
Kyle Himmelwright
Director of Revenue Operations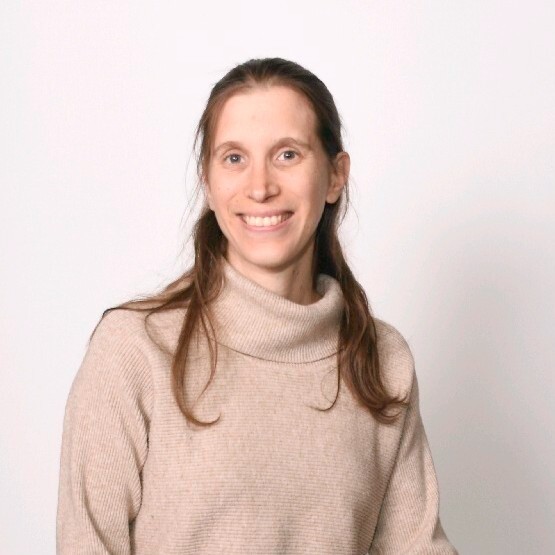 Ifat Villaret
Director of Finance
Roei Mutay
Director of Engineering, Database
Amie Ernst
Director of Talent Acquisition