Build the future of
Vector Databases
Join our growing team and help shape the future of our industry. Pinecone is pioneering search infrastructure to power AI/ML for the next decade and beyond. We provide customers with capabilities that until now have only been in the hands of a few tech giants.
Featured Roles
As a globally distributed workforce we are constantly seeking talented individuals to join our team. Explore these featured roles or view all open roles.
Senior Software Engineer, Infrastructure and Tools
New York
Director of Engineering, Platform Team
New York, US Remote
Product Manager, Enterprise
New York
Director of Legal Counsel
New York
Our Core Values
We are a dedicated, open-minded, and kind group of people who love working together on incredibly challenging yet rewarding problems. At Pinecone you will work with world-class scientists and engineers who have built large scale ML applications and platforms at leading companies and cloud providers.
Be a pro

Own your work, push boundaries, and strive for simplicity.

Be yourself

Be authentic, speak your truth, seek feedback, and know you are accepted.

Be a friend

Earn trust, extend help, listen intently, and commit to shared decisions.
Caring for Our Employees
Pinecone offers world-class benefits designed to help you and your family live well, invest in your future, and enjoy your life's journey.
Health and Wellness
Medical, dental and vision plans, paid parental leave, and mental health resources offer holistic well-being coverage for you and your family.
Compensation and Financial Benefits
Pinecone offers competitive base salary and equity compensation, opportunity to build a savings and investment portfolio, and resources to protect your family from the unexpected.
Other Benefits
Pinecone is a hybrid in-office/remote workforce that offers Flexible PTO and WFH Equipment Stipend. Employees also enjoy attending our annual company retreat and occasional team offsites.
The growth at Pinecone has been exciting in the few months that I've been here. Yet, the people who work here are the biggest draw. They are simultaneously intelligent, humble, and kind. It's a place where I can work on the technology that may shift the world towards artificial intelligence while still feeling profoundly rooted in the values that make us feel more human.

Lisa Chin-Mollica

Principal Product Designer Experience Team

Working at Pinecone has helped me grow exponentially as an engineer. With a culture that values taking ownership and getting things done, I've been able to design real-world applications and bring them to production.

Daniel Margulis

Staff Full-Stack Engineer Experience Team

What I like most about working in Pinecone is the supportive and collaborative environment. Everyone is willing to help each other out and come up with creative solutions. There is a great sense of camaraderie and everyone works together to achieve the company's goals.

Ilai Giloh

Staff ML Engineer Platform Team
Pinecone Interview Process
Our hiring process generally includes the following stages:
First Contact
A member of our Talent Operations team will contact you to discuss your background, overall alignment to the position and review next steps.
Exploratory Call
You will have a 15-30 minute chat with someone from the hiring team.
Technical Screen
For non-technical roles, this will be a 1-hour Hiring Manager Interview. During this interview, you are assessed on fit to the role based on your skills and background.
For technical roles, this will be an online coding challenge. For this, you will be coding and problem solving in the programming language of your choice. The challenge is timed and will not take more than 90 minutes to complete.
Our Global Office Locations
We listen and learn and contribute to the communities around us.
New York City HQ
1370 Broadway, Floor 10, New York, NY 10018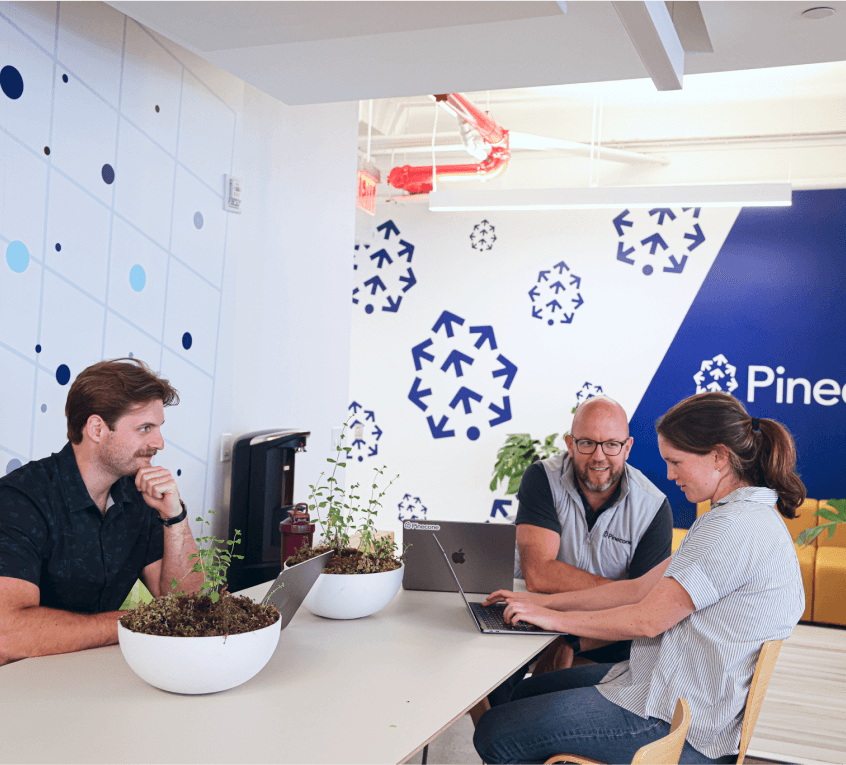 Tel Aviv
94 Igal Alon Street, Tel Aviv Alon Tower 2, Floor 18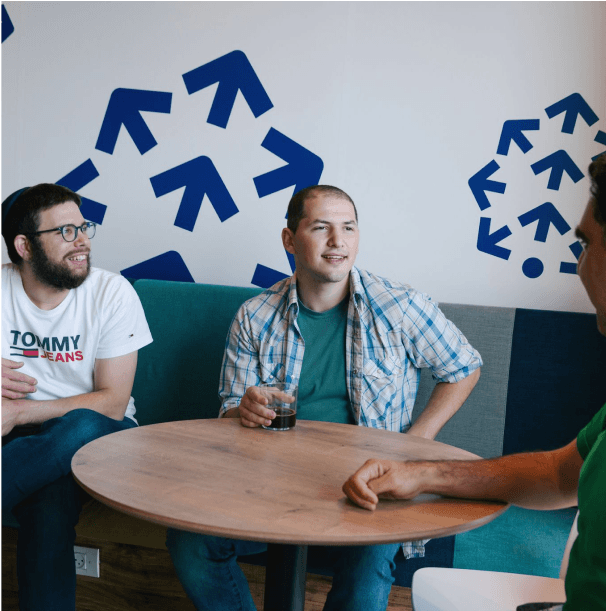 San Francisco
Coming Soon!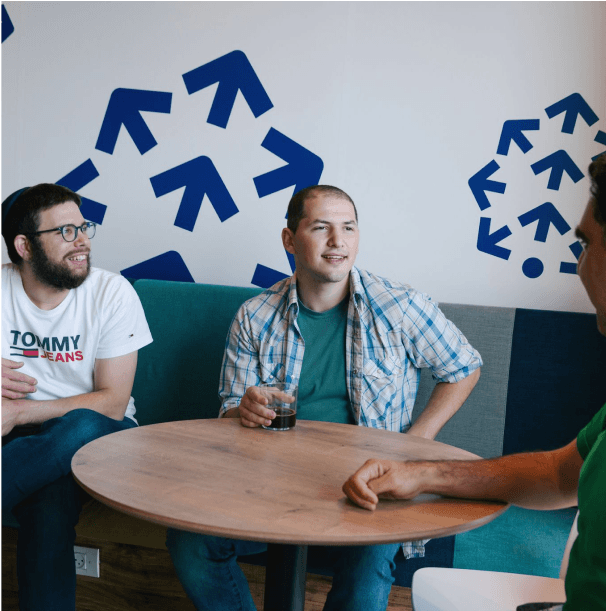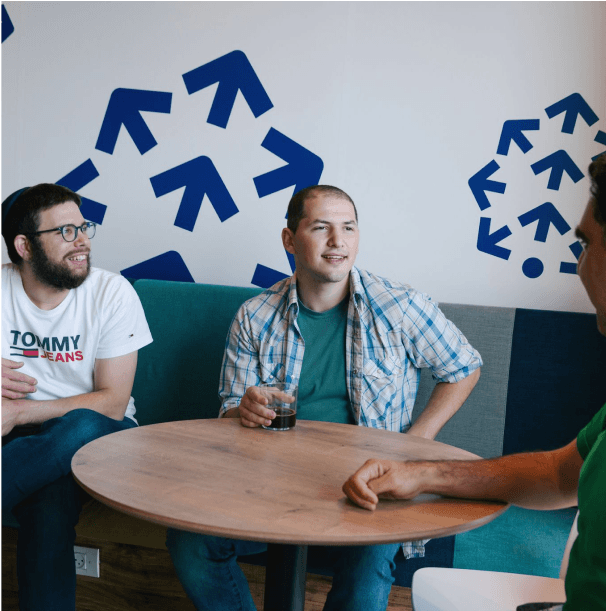 Open Roles
If you don't see an exact fit, we still want to hear from you! Contact us here.